OUR MISSION
Scented candles can be unique, high-quality as well as affordable

Golden midway
At Charlies Candles, we don't believe in cheap mass-produced scented candles.
We also don't believe in the overpriced luxury collections. In our opinion, there is a golden middle ground.

Handmade and affordable
Unique collections of pots with your favourite scent, handmade and affordable.
So you can give your interior a unique candle every season, without having to hesitate to light it.

Choose your ideal combination
At Charlies Candles, you can create your own scented candle. Choose the ideal combination between jar and scent.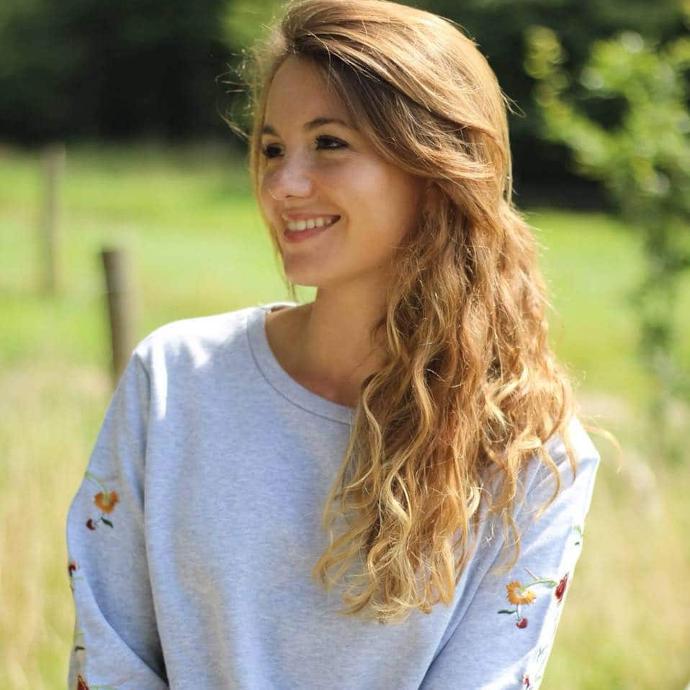 HISTORY
To light a little, to charm a lot.
in 2015, Charlotte Lagae started some experiments to cast her own scented candles. A hobby that soon became a passion. Combining scents, finding beautiful pots and pouring everything meticulously was right up her street.
Soon, all friends, families and colleagues wanted her scented candles. Today, the uniqueness of the pots and scents, the perfectionism of the pouring and the affordable prices are still the unique assets that Charlies Candles stands for.

OUR ATELIER
Handmade
in Bruges.
All scented candles are hand-poured at the Charlies Candles studio in Oostkamp. We make our unique designer pots ourselves, scour the world or collaborate with local artists. After we have purchased a unique collection of pots, we set to work diligently.
The right wax composition is determined, weed varieties are tested and fragrance compatibility checked. Only when we have found the perfect compositions do we offer it to you.