Unique range of scented candles and jars.

Charlies Candles is your perfect supplier for scented candles. Create your own range of scents and pots, or use our standard collection. At Charlies Candles, you'll find the right scented candle for every customer. From our limited edition luxury candles to the perfect gift.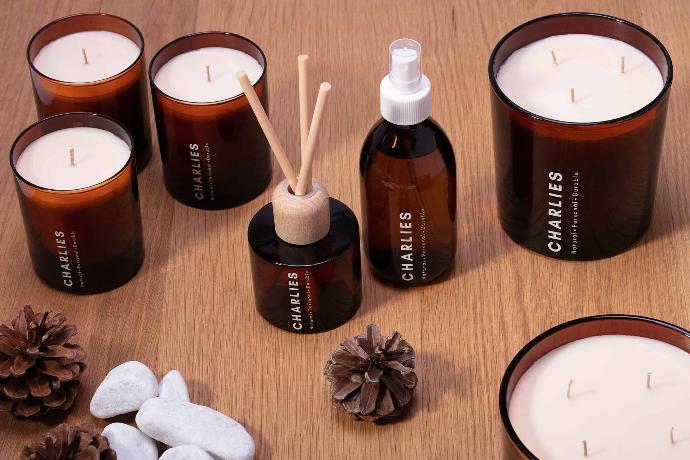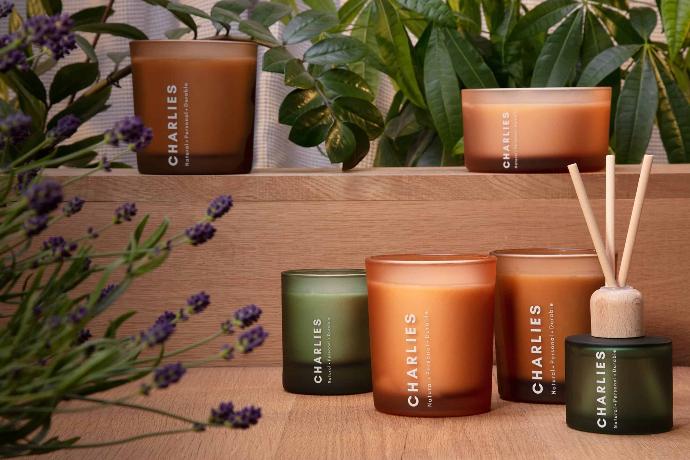 ​A special range every season.

Charlies Candles releases a special range every season. In winter, for instance, we have extra cosy fragrances for during Christmas parties and in summer we focus on outdoor candles against insects. Either way, you always have the chance to present a unique range to your customers.
From €350.

Are you short of storage space? Choose a quick rotation with our convenient ordering system.You can order directly from our online catalogue to guarantee fast delivery. Free delivery from €650.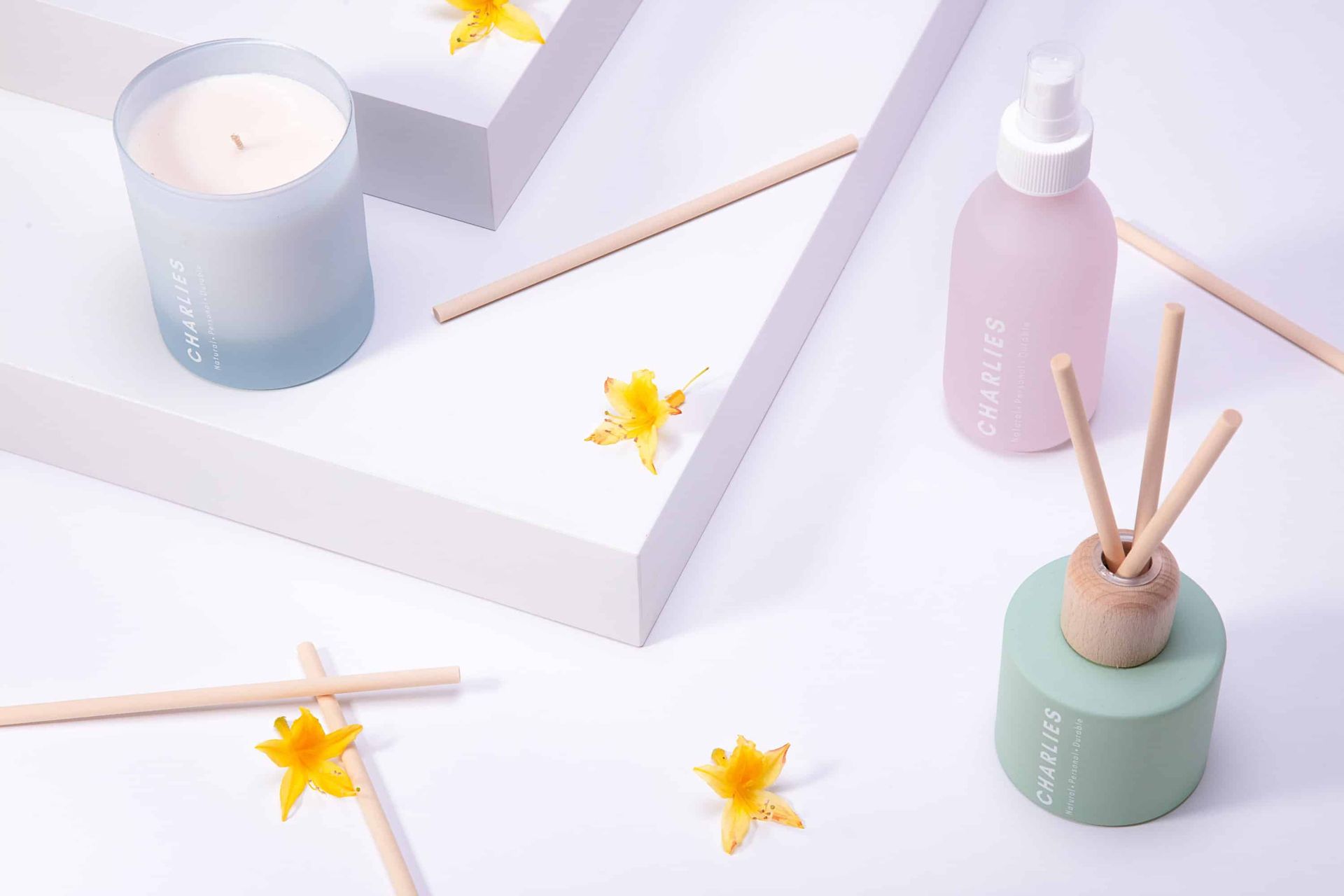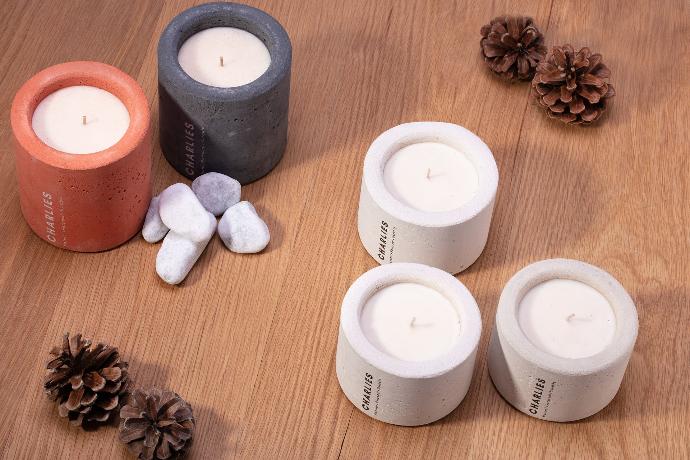 For whom.

Charlies Candles works with speciality shops (interior & flower shops) on the one hand and shops that have a 'quick gift' range on the other. Feel free to let us know who your type of customers are, and we'll help create the ideal assortment.
Interested? Register for free.

After registration, we will provide you with a unique login that allows you to access our professional area. There you can take advantage of our B2B prices and quantity discounts. On request, you will also get access to the exclusive XXL candles. See you soon!